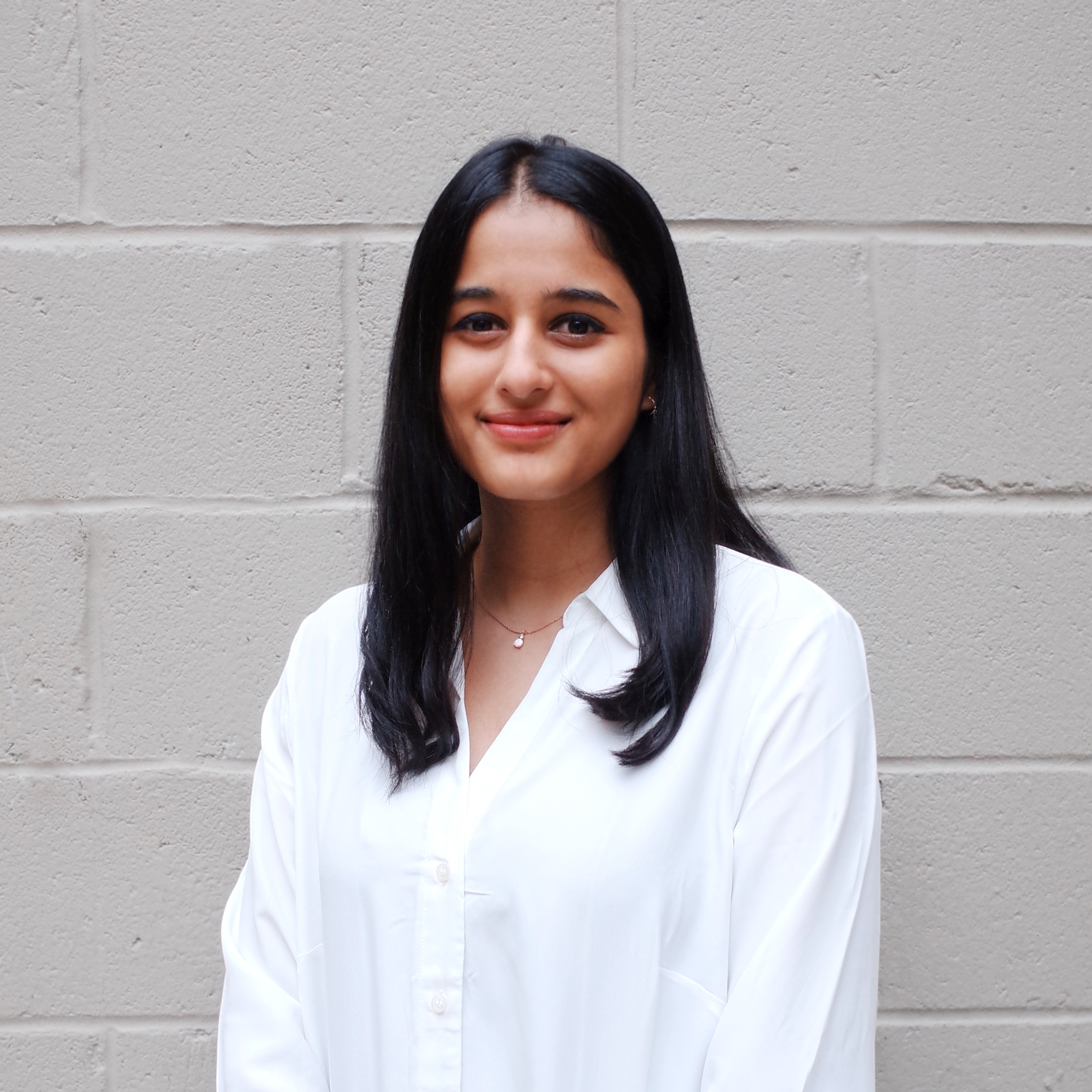 Hi 👋

I'm Rhea — an artist and designer from India based in Virginia. Currently, I'm an Art Director at FleishmanHillard in Washington DC.

I graduated with an MA in graphic design from the Maryland Institute College of Art (MICA). I love solving problems and creating designs
that focus on form, color and typography.


Would love to hear from you!
---
︎ Reach me at:
rhea.vergis@gmail.com
︎
︎
︎
RECOGNITION
---
2021
︎︎︎NASDAQ Competition
︎︎︎A Design Award | Iron Winner
︎︎︎Indigo Design Award: Integrated Graphic Design | Bronze
︎︎︎Indigo Design Award: Book Design | Gold
︎︎︎Indigo Design Award: Packaging Design | Silver
︎︎︎Indigo Design Award: Branding | Silver
︎︎︎Indigo Design Award: Magazine & Newspaper Design | Silver
︎︎︎UCO School of Design | Merit Award
︎︎︎UCO School of Design | Merit Award
2020
︎︎︎ArtsThread: Global Design Graduate Show 2020 | Winner of the Graphic Design Public vote
PUBLICATIONS & EXHIBITIONS
---
2021
︎︎︎NASDAQ | Exploring Accessibility and Inclusivity in the workplace with Rhea Miriam Vergis
︎︎︎New Normal | Maryland Institute College of Art ︎︎︎Extra Bold Exhibition
︎︎︎NASDAQ Global Headquaters
︎︎︎LED Baltimore
︎︎︎Featured Illustration for HRAC, NSP Campaign
︎︎︎Corcoran School of the Arts & Design | Featured on the Fliessen zine


2020
︎︎︎New Normal Publication
︎︎︎New Normal | Online Exhibition
︎︎︎MICA Grad Show
︎︎︎Mnemonic
︎︎︎ARTSTHREAD: Global Design Graduate Show 2020

SPEAKING ENGAGEMENTS
---
︎︎︎MICA, GDMA | Portfolio review
︎︎︎MICA, GDMA | Documentation lecture ︎︎︎MICA, GD | Visiting Designer
︎︎︎MICA, GD | Documentation lecture